Inspired by ESPN's The Last Dance, I decided to look back at the best season of the decade for the Minnesota Vikings in long form, from training camp to the Minneapolis Miracle to the impact the '17 season had on the future.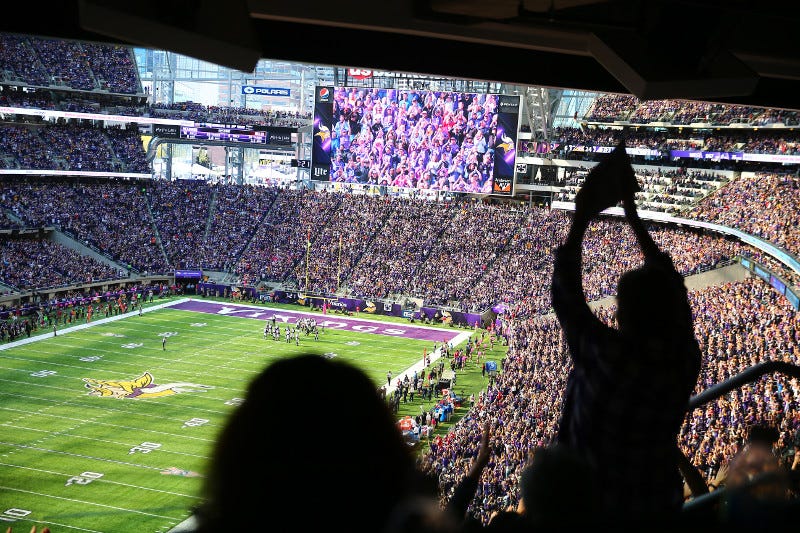 *Photo courtesy of the Minnesota Vikings*
---
Welcome to Purple Insider: A daily newsletter covering everything Minnesota Vikings by Matthew Coller. With credentialed access combined with a creative and fun approach, my goal is to keep you informed and entertained. Please subscribe if you'd like to read more!
---
In the first episode, I talk with Andrew Krammer of the Star Tribune about the major story lines from camp. Everything from the offensive line battle to Teddy Bridgewater's return to practice to Mike Zimmer and Sam Bradford's growing relationship.
Thank you for the support… tell your purple-loving friends!