PODCAST: Behind the Vikings miracle 2017 season: Part 3, Keenum's magic ride begins
Inspired by ESPN's The Last Dance, I decided to look back at the best season of the decade for the Minnesota Vikings in long form, from training camp to the Minneapolis Miracle to the impact the '17 season had on the future.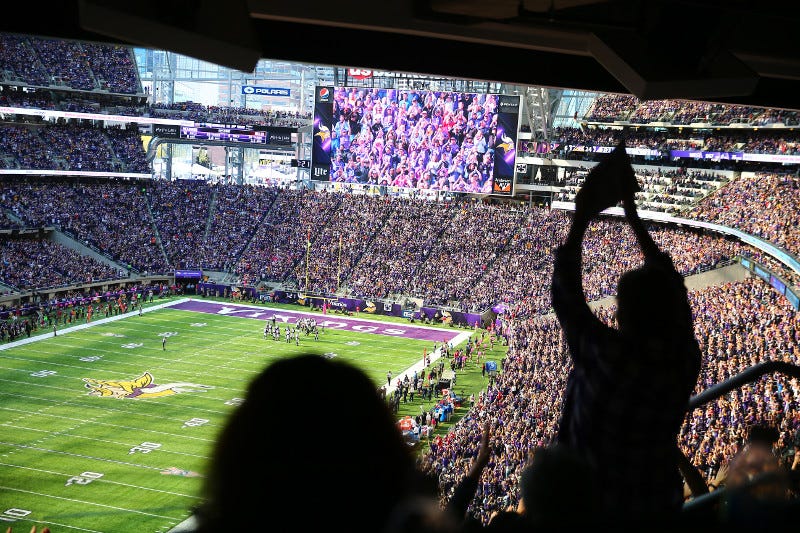 *Photo courtesy of the Minnesota Vikings*
---
Welcome to Purple Insider: A daily newsletter covering everything Minnesota Vikings by Matthew Coller. With credentialed access combined with a creative and fun approach, my goal is to keep you informed and entertained. Please subscribe if you'd like to read more!
---
In the third episode of our five-part series, ESPN's Courtney Cronin joins to talk about Case Keenum putting together some terrific performances, Mike Zimmer still having his concerns and the Vikings getting a win over the Los Angeles Rams that jolts expectations to the next level.